A Live & Exclusive Imam Training: The Fundamentals of Sharia Law on Home Financing [Course Taught in Arabic]
As communities are turning to scholars and Imams to be trusted guides and advisors on matters related to personal finance, this landmark event led by AMJA scholar and Guidance College professor, Dr. Main Alqudah aims to provide that knowledge and certification for American Imams and community leaders. For Imams seeking to increase their understanding of Islamic home financing methods and Islam's view on permissible and impermissible financial structures, join us.

January 30, 2023 | 11:30 AM ET | Virtual
About the American Islamic Finance Project
The American Islamic Finance Project is a collaborative effort by major Muslim American organizations seeking to raise the level of knowledge and understanding of Islamic financial transaction law under a firm belief that our financial markets can benefit significantly from the ethical and moral guidelines that Islam's financial concepts provide and how it affects home financing.
An Imam Training: The Fundamentals of Sharia Law on Home Financing will be led by AMJA scholar and Guidance College professor, Dr. Main Alqudah.
This exclusive training by the AIF Project was made possible by the generous support of Guidance Residential.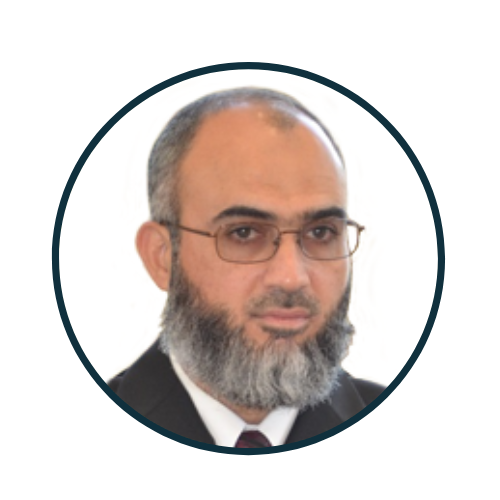 What Past Attendees Are Saying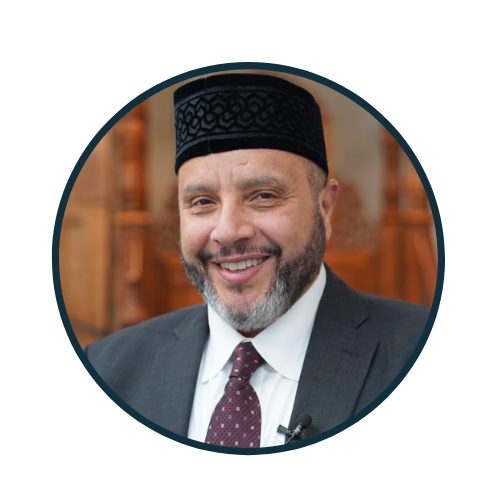 "What I heard in this event was something that amazed me about our future in our financial life according to Sharia, the Quran, and Sunnah."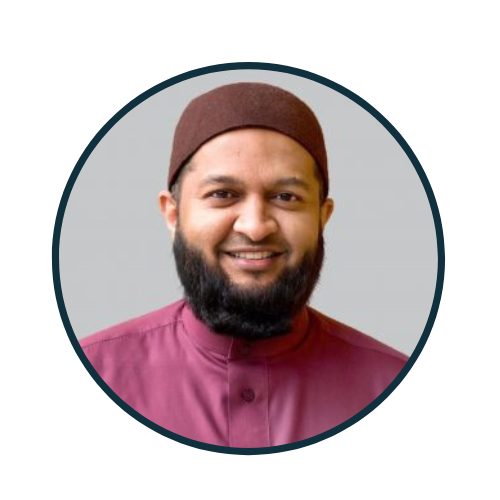 "This seminar was very educational and I thank Shaykh Yusuf DeLorenzo for coming out and enlightening us with his vision of Islamic finance here in the U.S. and its future."
Shaykh Nomaan Baig
Director, Institute of Knowledge Southern California