Partnered Scholars & Organizations

Meet our Respected Scholars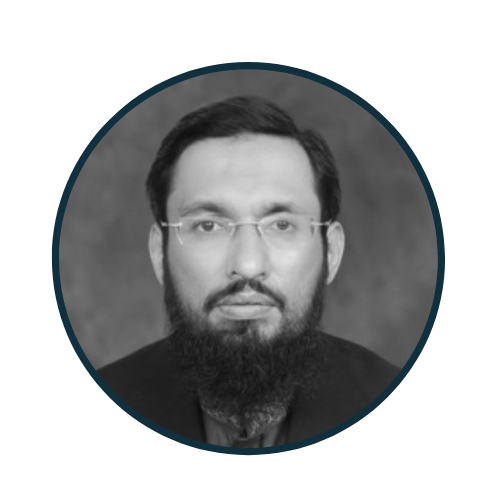 Dr. Imran Ashraf Usmani
Sharia Board Member

Guidance Residential


Dr. Mufti Muhammad Imran Ashraf Usmani is a highly respected Islamic finance scholar who has served as an advisor/member of independent Sharia Boards of several renowned institutions in various jurisdictions since 1997 including the State Bank of Pakistan, Takaful Pakistan Ltd, Pakistan Mercantile Association, UBS -Switzerland, Guidance Financial Group USA, Lloyds TSB Bank -UK, Japan Bank for International Cooperation (JABIC), Credit Suisse Switzerland, Royal Bank of Scotland Global, AIG Takaful, ACR ReTakaful Malaysia, Bank of London and Middle East Kuwait, BMI Bank Bahrain, Al Khaliji Bank Qatar, and many more.
He also served as an Executive Committee Member of AAOIFI (Dubai), the world's leading non-profit institution responsible for the development and issuance of standards for the global Islamic finance industry. Dr. Usmani is the son of world-renowned Islamic finance scholar Justice (Retd.) Mufti Muhammad Taqi Usmani. Both serve as members of Guidance's independent sharia supervisory board with Mufti Muhammad Taqi Usmani serving as its Chairman.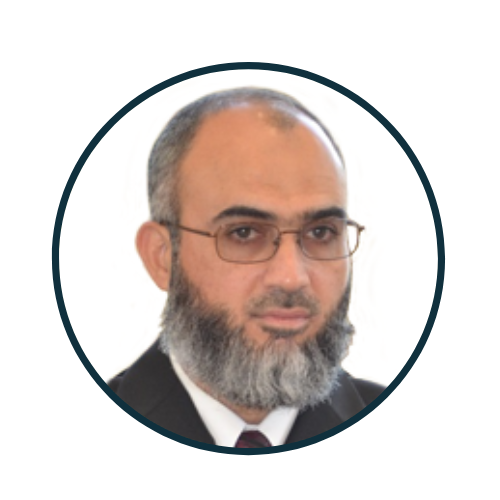 Dr. Main Alqudah
Associate Professor,

Guidance College


A Professor of Islamic Finance, Dr. Main is a nationally known lecturer on contract auditing of Sharia-compliant contracts. As President of Guidance College, it is Dr. Main's vision and leadership that has guided Guidance College from its inception to where it is today and on to tomorrow's continued growth. In addition to Islamic Finance, Dr. Main has taught a myriad of classes in Islamic Studies from elementary school to postgraduate level. Serving the Muslim Community as a Scholar, Islamic centers throughout the United States and abroad have benefited from Dr. Main's tutelage.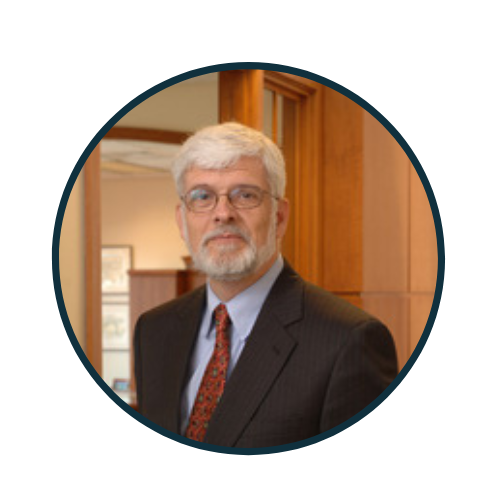 Sh. Yusuf Talal DeLorenzo
Sharia Board Member,

Guidance Residential


Shaykh DeLorenzo is a member of the Sharia Board for the Accounting and Auditing Organization for Islamic Financial Institutions (AAOIFI). He is considered a leading authority on Islamic finance in the United States. He has translated over twenty books from Arabic, Persian and Urdu for publication, including a three-volume Compendium of Legal Rulings on the Operations of Islamic Banks. Shaykh DeLorenzo has also been a pioneer in internet education with a course entitled 'Principles of Islamic Investing.' He is a member of Sharia Boards of several Islamic financial institutions in the United States and abroad, including Dow Jones Islamic Markets and Guidance Residential Financial Group. Shaykh DeLorenzo has served as secretary of the Fiqh Council of North America and was also an advisor on Islamic education to the government of Pakistan. Following a university education in the United States, Shaykh DeLorenzo studied the classical Sharia Sciences with scholars in Pakistan.