January 30, 2023 | 11:30 AM ET | Virtual
The Fundamentals of Sharia Law on Home Financing
Led by Dr. Main Alqudah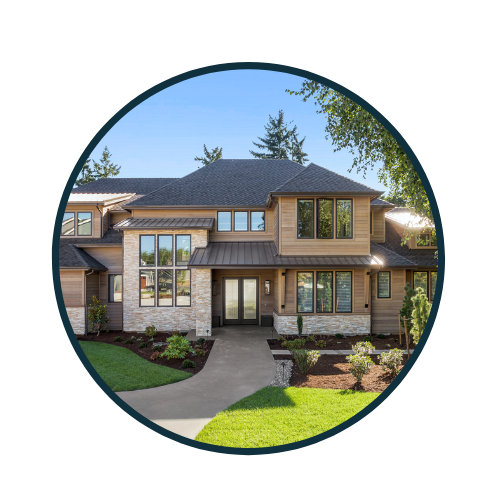 Registration is now open!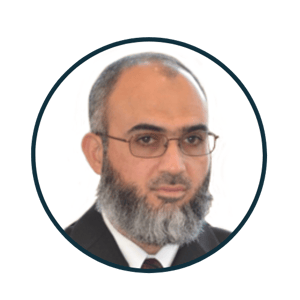 Dr. Main Alqudah
Instructor

Associate Professor,

Guidance College


A Professor of Islamic Finance, Dr. Main is a nationally known lecturer on contract auditing of Sharia-compliant contracts. As President of Guidance College, it is Dr. Main's vision and leadership that has guided Guidance College from its inception to where it is today and on to tomorrow's continued growth. In addition to Islamic Finance, Dr. Main has taught a myriad of classes in Islamic Studies from elementary school to postgraduate level. Serving the Muslim Community as a Scholar, Islamic centers throughout the United States and abroad have benefited from Dr. Main's tutelage.
Education
PhD in Islamic Studies – Concentration in Islamic Finance, American Open University, Virginia, USA, 2005.

Master of Arts in Islamic Economics, Al-Yarmook University, Jordan, 1996.

Bachelor of Arts in Economics, Al-Azhar University, Cairo, Egypt, 1991.
Experience
CEO & Co-Founder, Guidance College AKA "Al-Huda University", TX, 2011 – Present

Assistant Director & Co-Founder, Houston Quran Academy, TX, 2009 – 2019

Adjunct Professor, Mishkah University, TX, 2009 – 2010

Visiting Research Scholar, Islamic Dawah Center, TX , 2008 – 2010

Resident Scholar, MAS Katy Center, TX, 2008 – 2019

Adjunct Professor, American Open University, 2004 – 2010

Adjunct Professor, Islamic American University, 2003 – 2008

Lecturer of Islamic Studies, Al-Ahsa Teachers College, SA, 1999 – 2000

Teacher of Islamic Studies, Darul Uloom Private School, SA, 1997 – 1999

Teacher, Organization for the Memorization of the Qur'an, SA, 1997 – 1999

Research Assistant, Al-Yarmook University, Jordan, 1996 – 1996

Director, International Islamic Relief Organization, Jordan, 1994 – 1997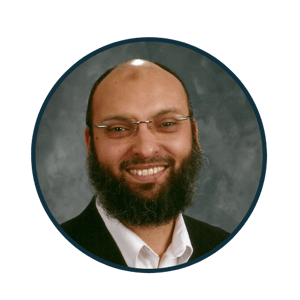 Ahmed Ragab
Moderator

Guidance Residential,

Account Executive - Southeast Region


Ahmed Ragab is an Account Executive at Guidance Residential serving the Southeastern region of the U.S. As a trusted member of Guidance Residential's Islamic home financing team, Ahmed has been active in the Islamic home finance industry for the last six years. In 2021, he was awarded Top Producer of the Southeast region. Ahmed has experience in teaching Islamic Studies and was a TV host on a daily show during Ramadan 2009 at Al Huda International TV in Egypt. He is very passionate about educating Muslims about Islamic finance and his mission is to save Muslims from Riba.
Schedule and Program Details
Muslim communities across America are increasingly considering Islamic finance as a legitimate option for their personal investment strategies. They are turning to their Imams, as their trusted guides and advisors for direction, making this training more important than ever.
This 4
-
hour virtual event will be led by Dr. Main Alqudah (AMJA scholar and
Gu
idance College Professor of Islamic Finance). He will be joined by Guidance
Residential's Ahmed Ragab (Account Executive
–
Southeast Region) as moderator.
Training will be conducted in Arabic. Stay tuned for this training in Urdu (May 2023).
Participants will receive a certificate of completion.

For those who seek more knowledge through an intimate and smaller class size, please attend to find out more information about a 6-credit hour college course offered exclusively by Guidance College. A credit towards the course will be provided by Guidance Residential for those who attend the Fundamentals of Sharia Law on Home Financing training.


The training will cover:
January 30, 2023
11:30am EST
An Introduction to the Training
AIF project & Training Certificate: Criteria & Future Events

Introduction of Speakers

by Ahmed Ragab

11:35am – 12:35pm EST
Session 1:
General Fatwa about trading and financing ho

me

s

Q&A




12:35pm – 1:35pm EST
Session 2:
The ruling of the traditional mortgage
The categories of the US Islamic Mortgage companies
Q&A


Break (15 min)


1:50pm – 2:50pm EST
Session 3:
The reality and the ruling of dealing with the Islamic Finance companies in the US

Q&A
2:50pm – 3:10pm EST
Session 4:
Master's degree Program in Islamic Finance from Guidance College
Q&A
Closing Statement by Ahmed Ragab
What Past Attendees Are Saying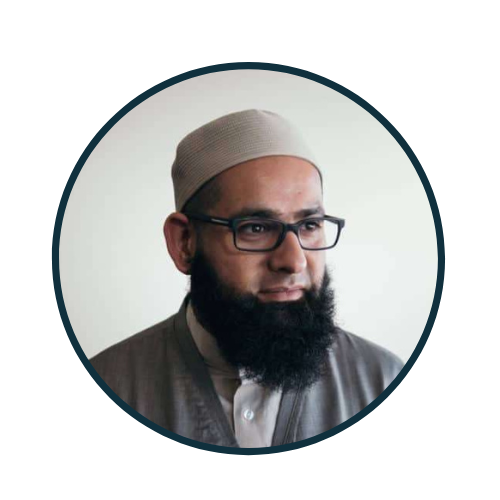 "I would encourage people around the country, especially Imams who I know have a lot of questions [about Islamic finance] to attend this event."
Imam Tahir Anwar
Imam, South Bay Islamic Association & Lecturer, Zaytuna College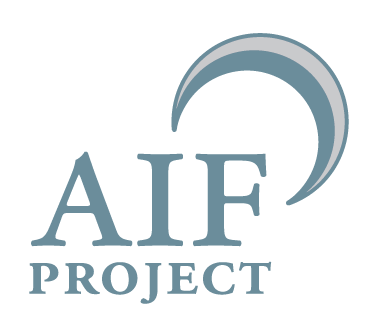 Fundamentals of Sharia Law on Home Financing – Urdu