June 22, 2023 | 11:00 AM ET | Virtual
The Fundamentals of Sharia Law on Home Financing Led by
Dr. Imran Ashraf Usmani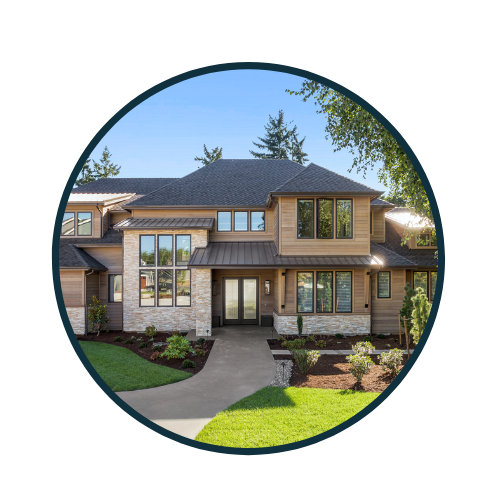 Registration is now open!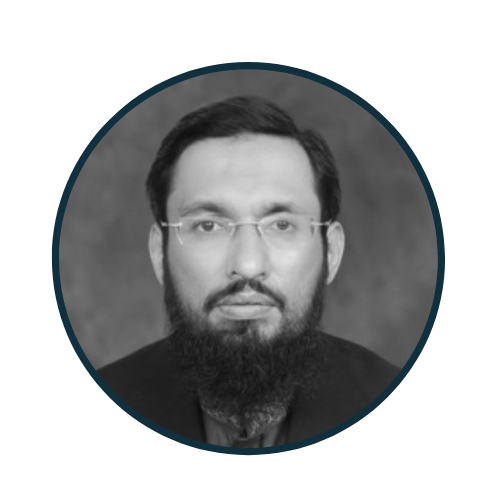 Dr. Imran Ashraf Usmani
Instructor

Sharia Board Member

Guidance Residential


Dr. Mufti Muhammad Imran Ashraf Usmani is a highly respected Islamic finance scholar who has served as an advisor/member of independent Sharia Boards of several renowned institutions in various jurisdictions since 1997 including the State Bank of Pakistan, Takaful Pakistan Ltd, Pakistan Mercantile Association, UBS -Switzerland, Guidance Financial Group USA, Lloyds TSB Bank -UK, Japan Bank for International Cooperation (JABIC), Credit Suisse Switzerland, Royal Bank of Scotland Global, AIG Takaful, ACR ReTakaful Malaysia, Bank of London and Middle East Kuwait, BMI Bank Bahrain, Al Khaliji Bank Qatar, and many more.
He also served as an Executive Committee Member of AAOIFI (Dubai), the world's leading non-profit institution responsible for the development and issuance of standards for the global Islamic finance industry. Dr. Usmani is the son of world-renowned Islamic finance scholar Justice (Retd.) Mufti Muhammad Taqi Usmani. Both serve as members of Guidance's independent sharia supervisory board with Mufti Muhammad Taqi Usmani serving as its Chairman.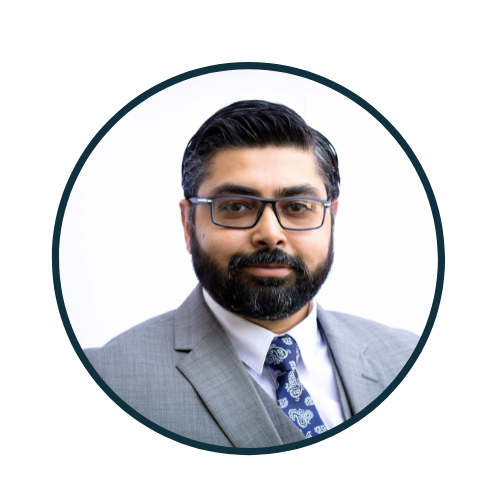 Salman Ali
Moderator

SVP, Division Manager, Southern Division,

Guidance Residential


Salman Ali is the Regional Manager for Corporate Sales and the Mid-Atlantic Region at Guidance Residential. Salman has over 20 years of experience in the banking and financial services industry and has been with Guidance Residential for over 13 years. Salman has a passion for Islamic Financing and enjoys educating others on the subject. Salman is a history enthusiast from Virginia who enjoys collecting and studying historical artifacts.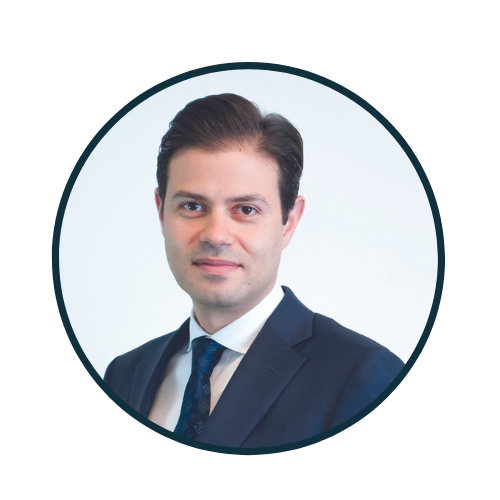 Hussam Qutub
Moderator

SVP

Guidance Residential


Hussam Qutub is the Senior Vice President, National Sales Manager for Guidance Residential. Hussam joined Guidance in March 2003 and has served in a variety of Senior and Executive Management roles. His past responsibilities included vice president of Marketing and Communications, where he played a significant role in the company's first ten years of geographic expansion and was instrumental in establishing our brand. Hussam's most recent role was that of President of Guidance Home Services LLC, Guidance Residential's sister company. Before embarking on his career with Guidance, he studied international relations at George Mason University. He specializes in leadership and team building, business development, communications management, branding and positioning, public relations, digital marketing and lead generation.
Schedule and Program Details
Muslim communities across America are increasingly considering Islamic finance as a legitimate option for their personal investment strategies. They are turning to their Imams, as their trusted guides and advisors for direction, making this training more important than ever.
This 4-hour virtual event will be led by Dr. Imran Asraf Usmani (Guidance Residential Sharia board member).
Training will be conducted in Urdu and English. Please note proficiency in Urdu is ideal to fully benefit from the education provided.
Participants will receive a certificate of completion.

For those who seek more knowledge through an intimate and smaller class size, please attend to find out more information about a 6-credit hour college course offered exclusively by Guidance College. A credit towards the course will be provided by Guidance Residential for those who attend the Fundamentals of Sharia Law on Home Financing training.
The training will cover:
June 22, 2023
11:00 AM ET (An Introduction to the Training)
11:15 AM – 12:15 PM ET (Session 1)
Break (15 min)
12:30 PM – 1:30 PM ET (Session 2)
Islamic Finance Contracts

Q&A
Break (15 min)
1:45 PM – 2:45 PM ET (Session 3)
What Past Attendees Are Saying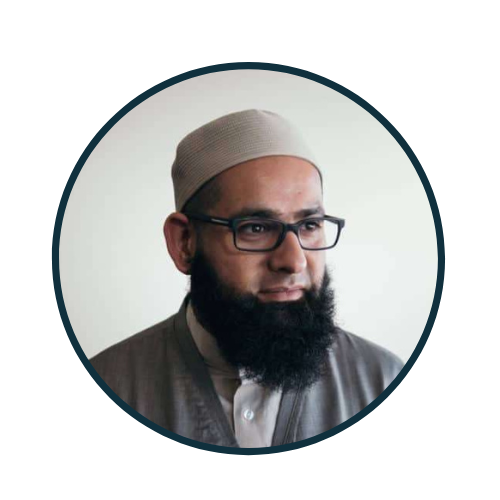 "I would encourage people around the country, especially Imams who I know have a lot of questions [about Islamic finance] to attend this event."
Imam Tahir Anwar
Imam, South Bay Islamic Association & Lecturer, Zaytuna College